Appartment complex Waalwijk
Realization of 46 owner-occupied apartments in an old office building.
The old office building on Grotestraat in Waalwijk has been converted into an apartment complex.
The complex consists of 2 types of apartments: 36 apartments of approx. 70 m² use area, and 10 apartments with approx. 50 m² use area. Due to construction along a highway, additional noise-reducing facilities have been installed. The building has new facades and new insulation. The central hall has also been refurbished. The existing outside area has been redesigned for parking.
Client
Grifo Beheer
Architect
BB Architecten
Location
Waalwijk
01 / 08

02 / 08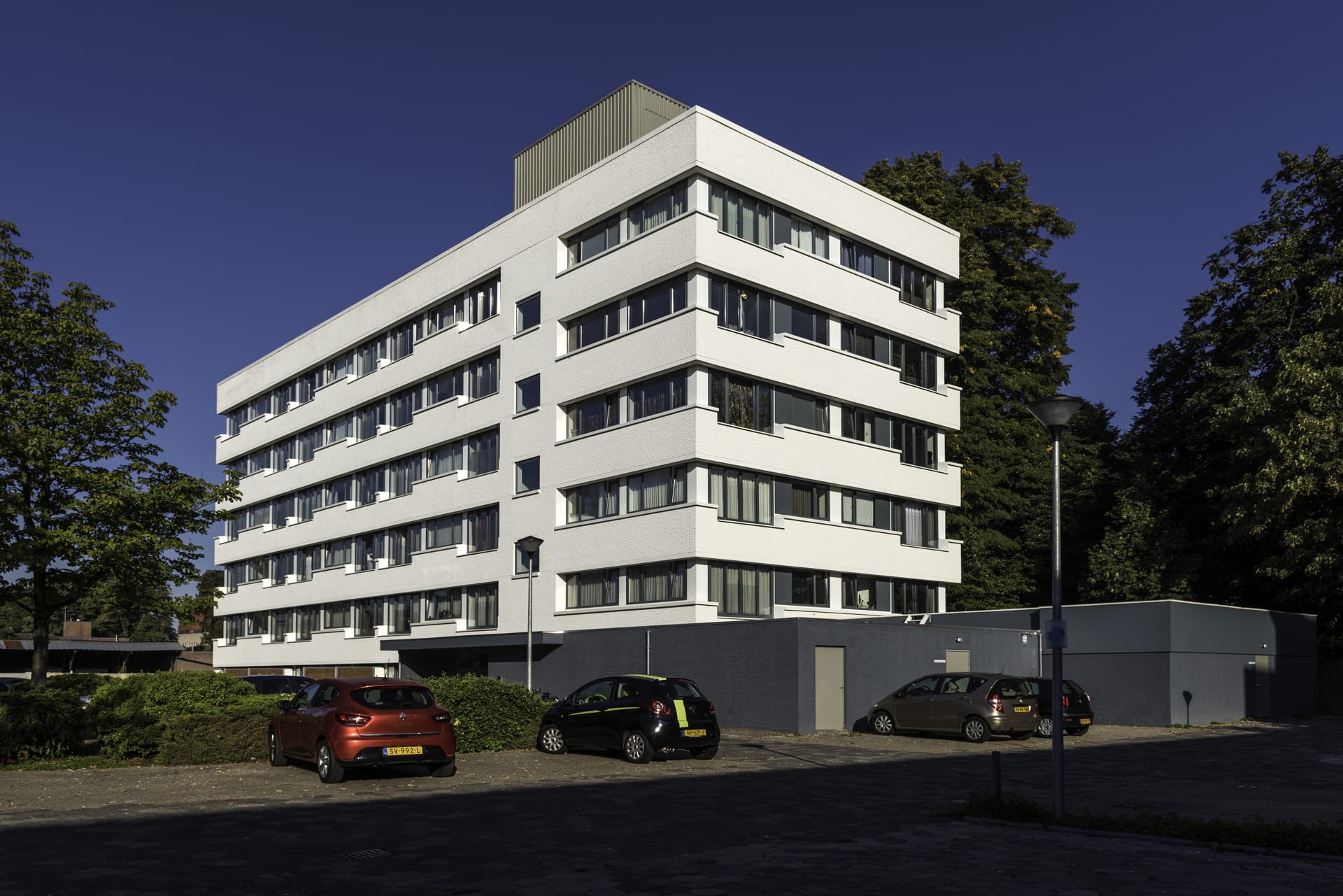 03 / 08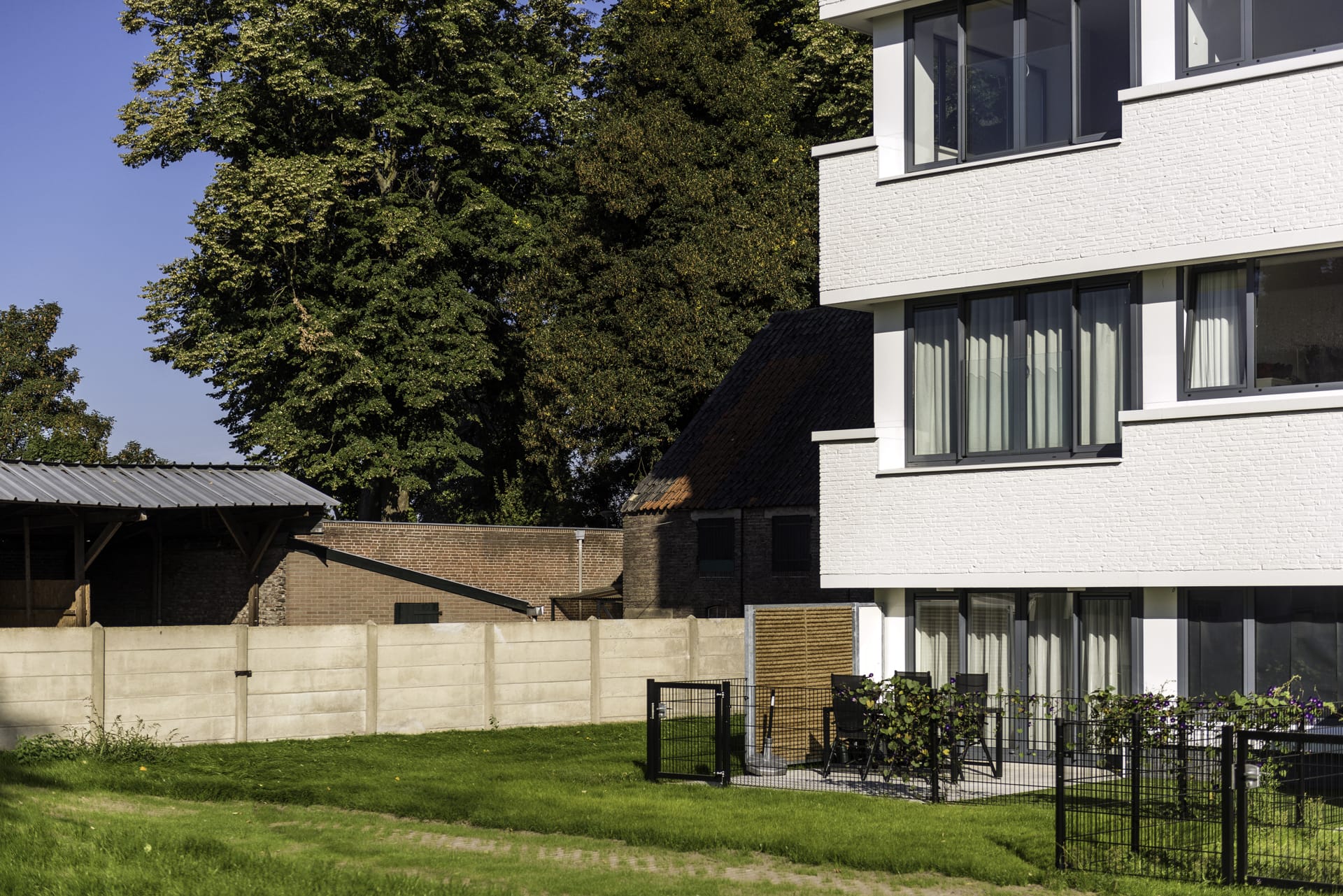 04 / 08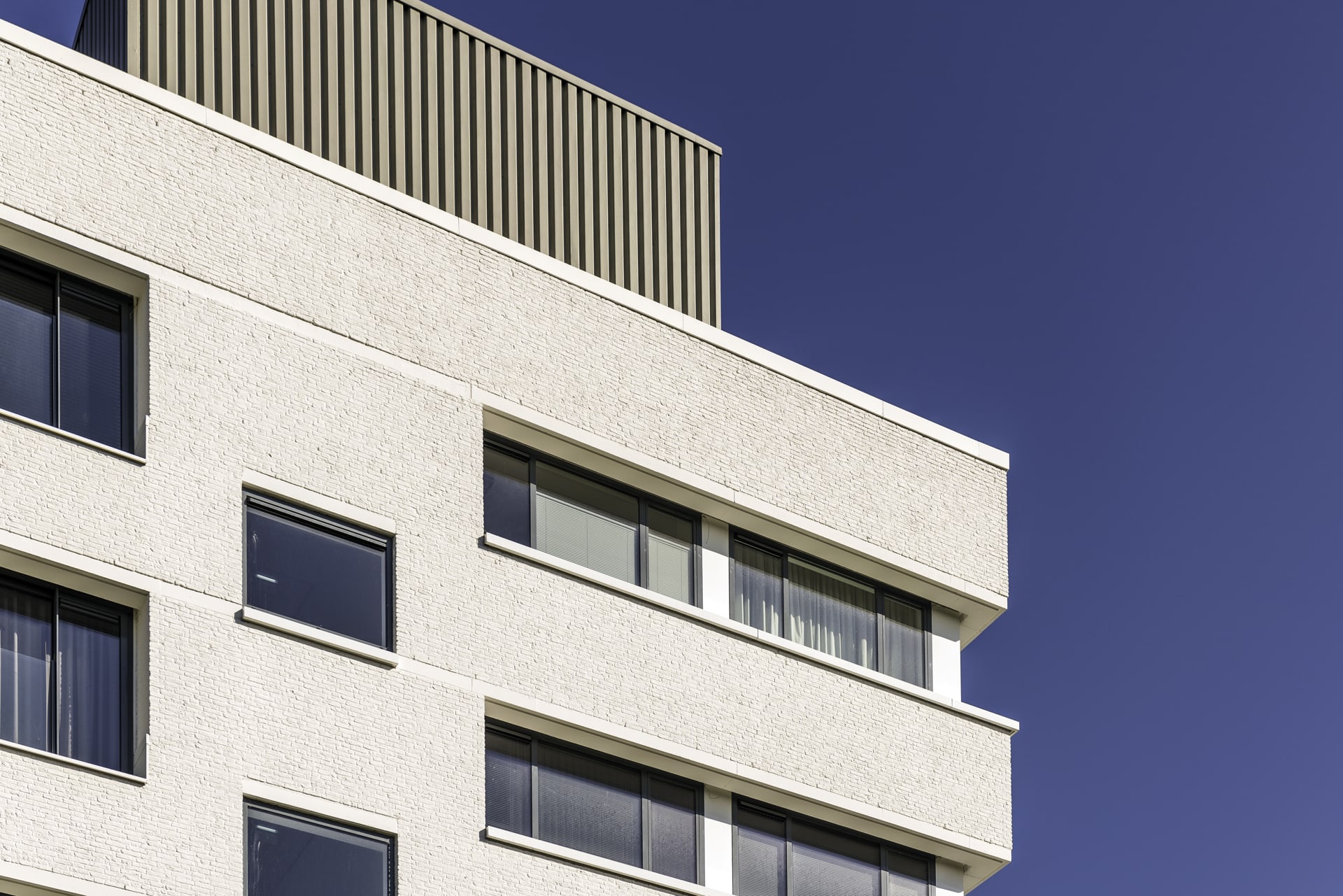 05 / 08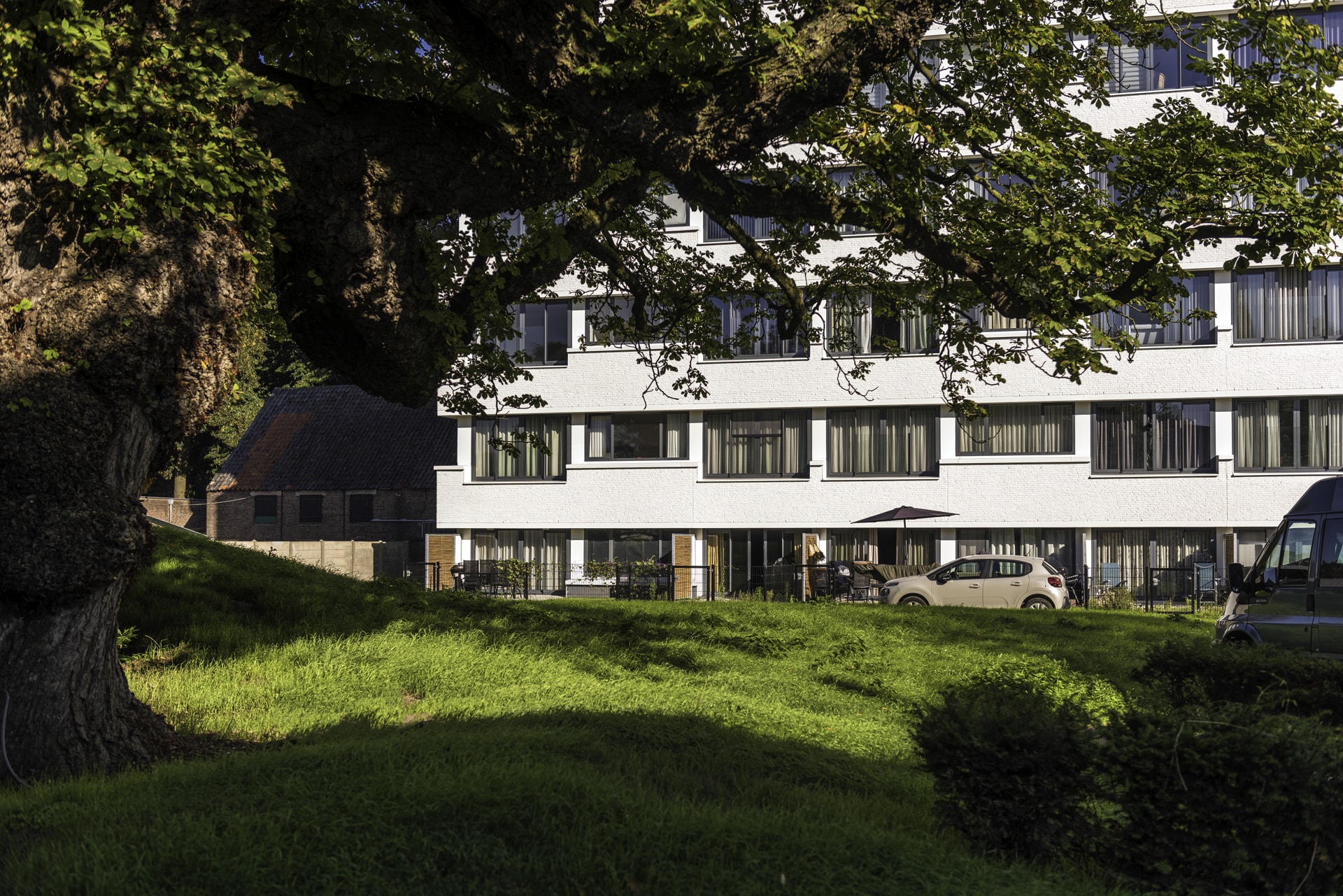 06 / 08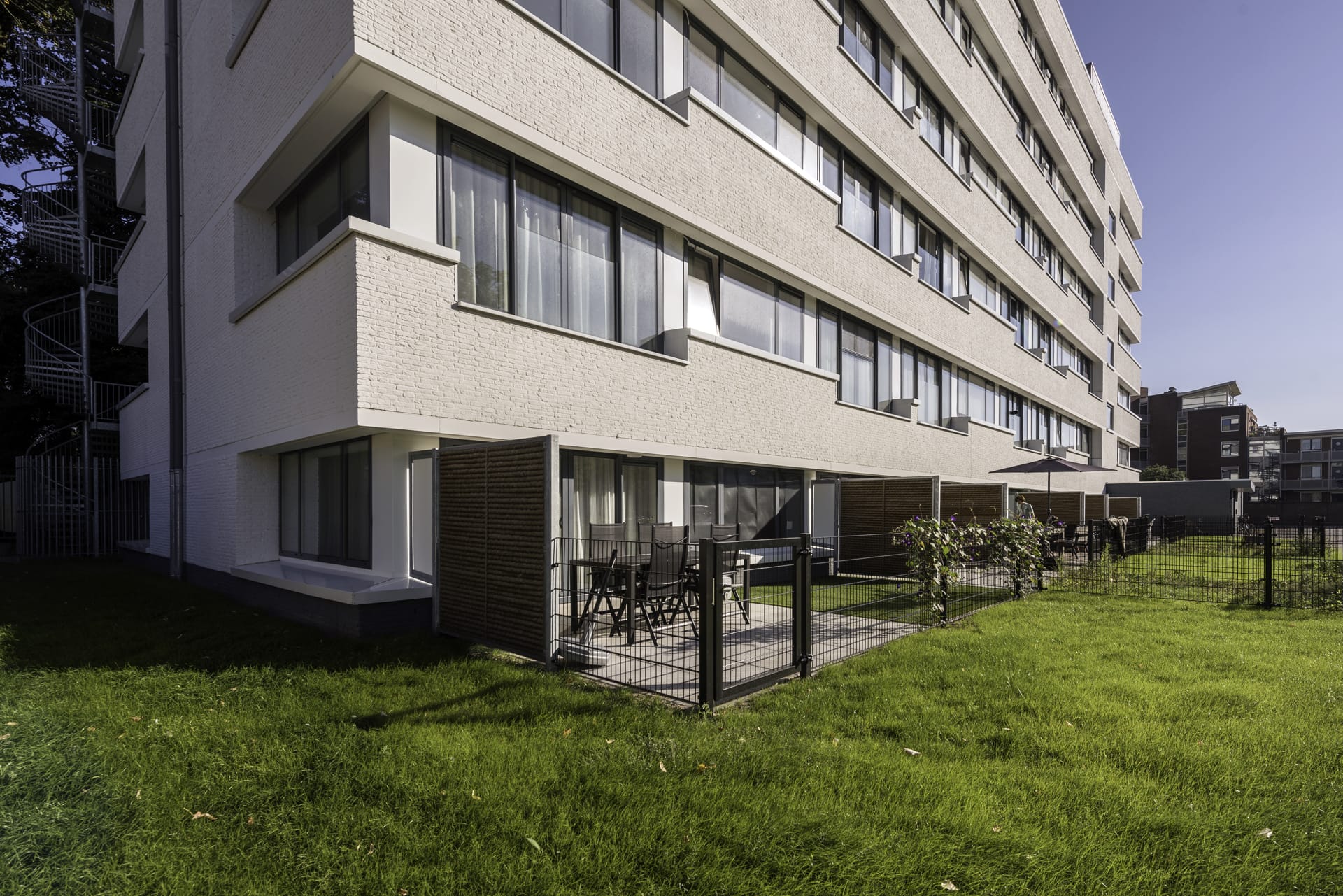 07 / 08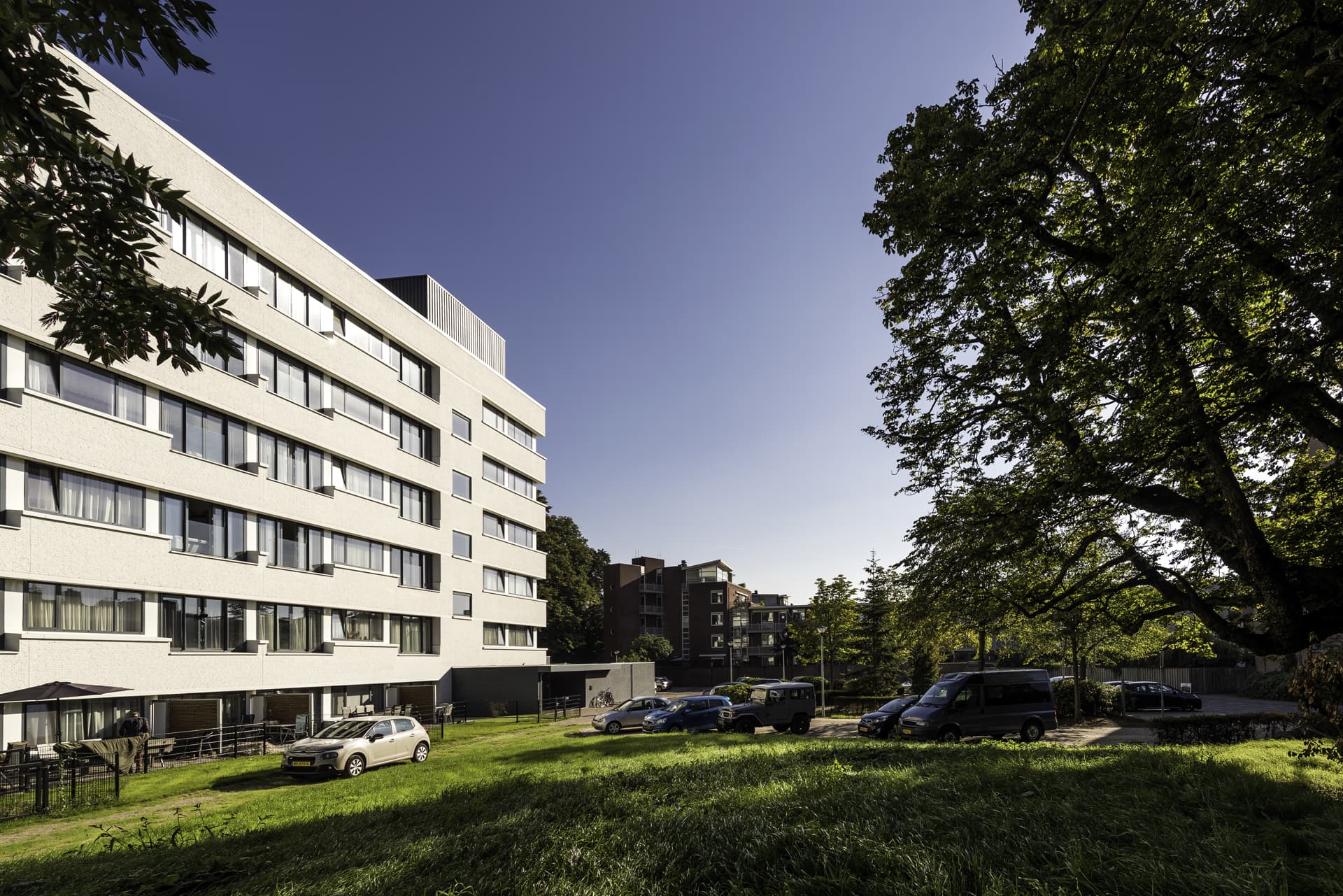 08 / 08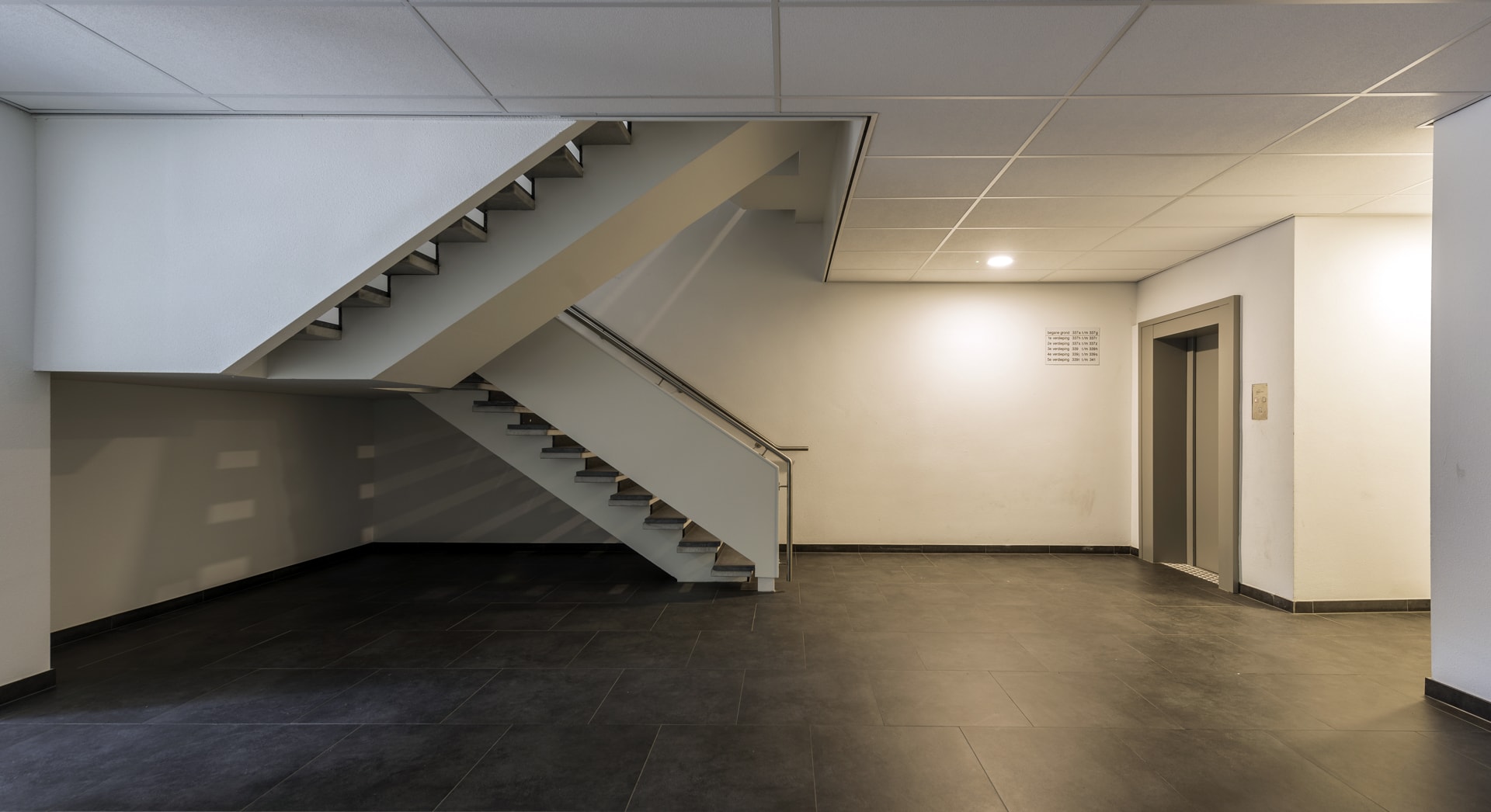 Jack Hazen
Commercieel directeur