Grand Hotel Amrâth Amsterdam - extension
In the courtyard of the Scheepvaarthuis, where Grand Hotel Amrâth Amsterdam is located, there will be 40 extra hotel rooms and an underground parking garage. The beautiful building from the Amsterdam School-period will be expanded in style, in line with the buildings on the other side of the street.
Grand Hotel Amrâth Amsterdam opened its doors in 2007 after a thorough renovation of the Scheepvaarthuis, which was used for that purpose by the GVB. The five-star luxury hotel has 205 rooms, including 23 new suites, 17 new regular rooms and 28 new underground parking spaces on two levels.
The design is by Kentie and Partners, for the implementation we work together with  De Nijs.
Client
Amrath
Architect
Kentie en partners
Location
Amsterdam
01 / 11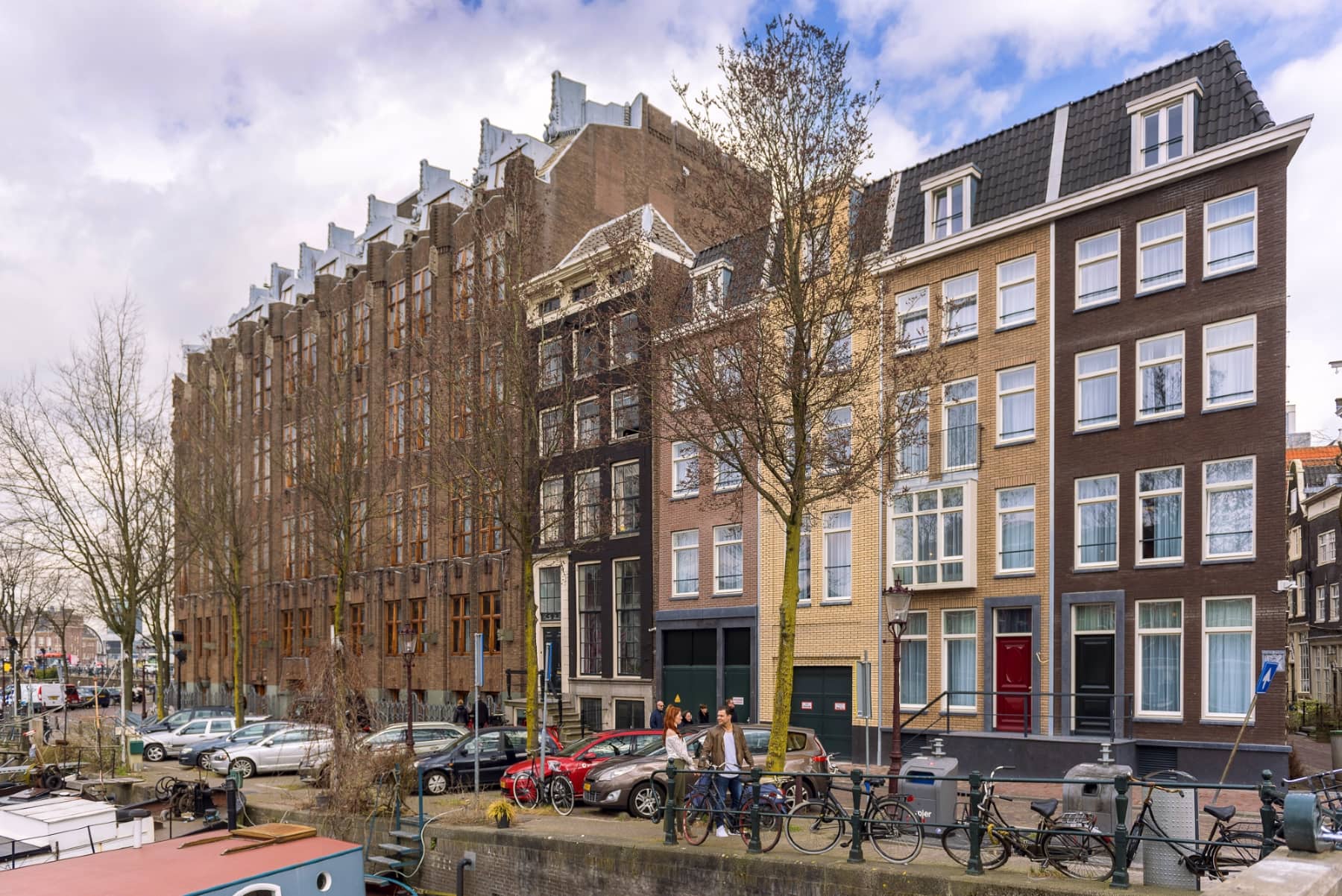 02 / 11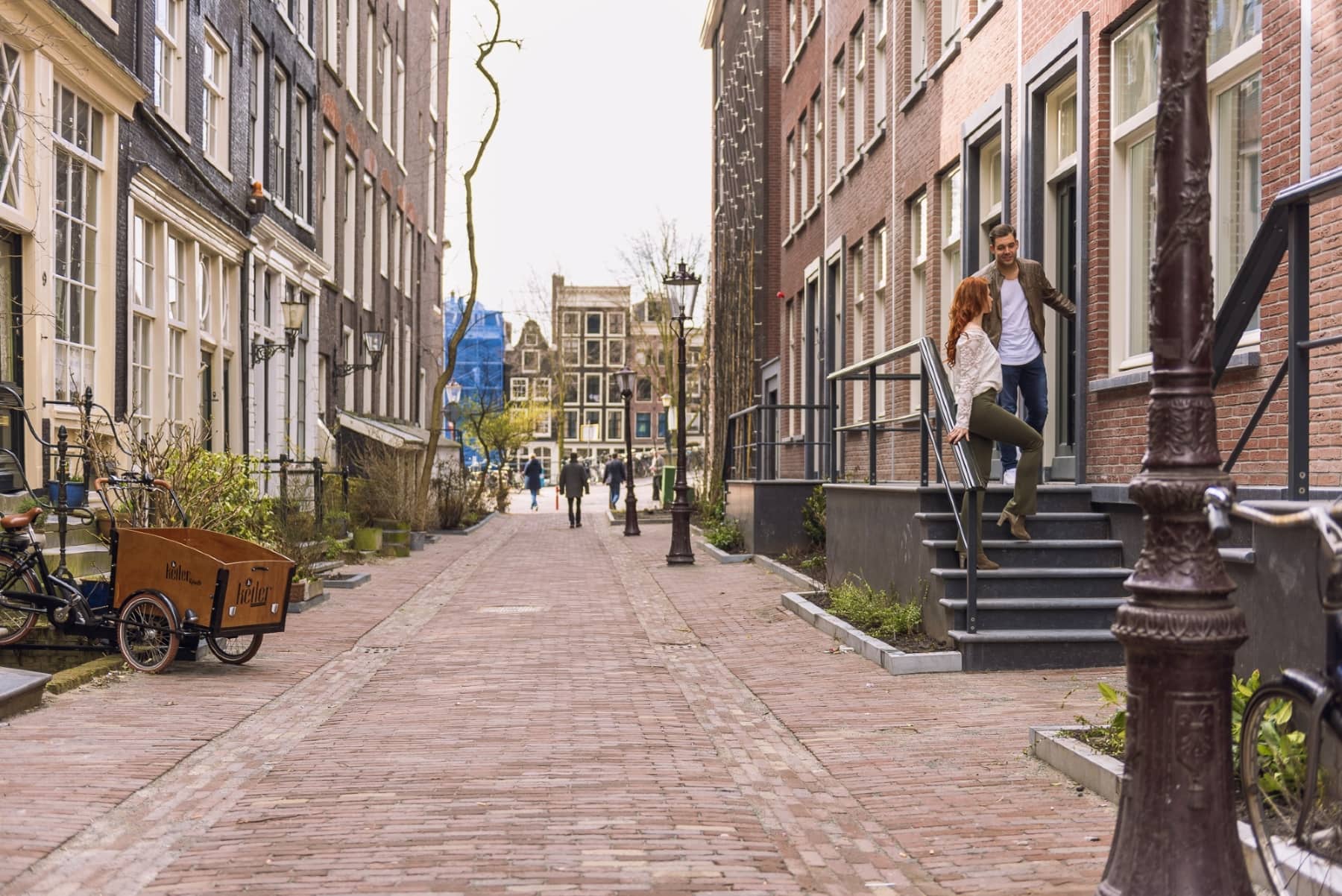 03 / 11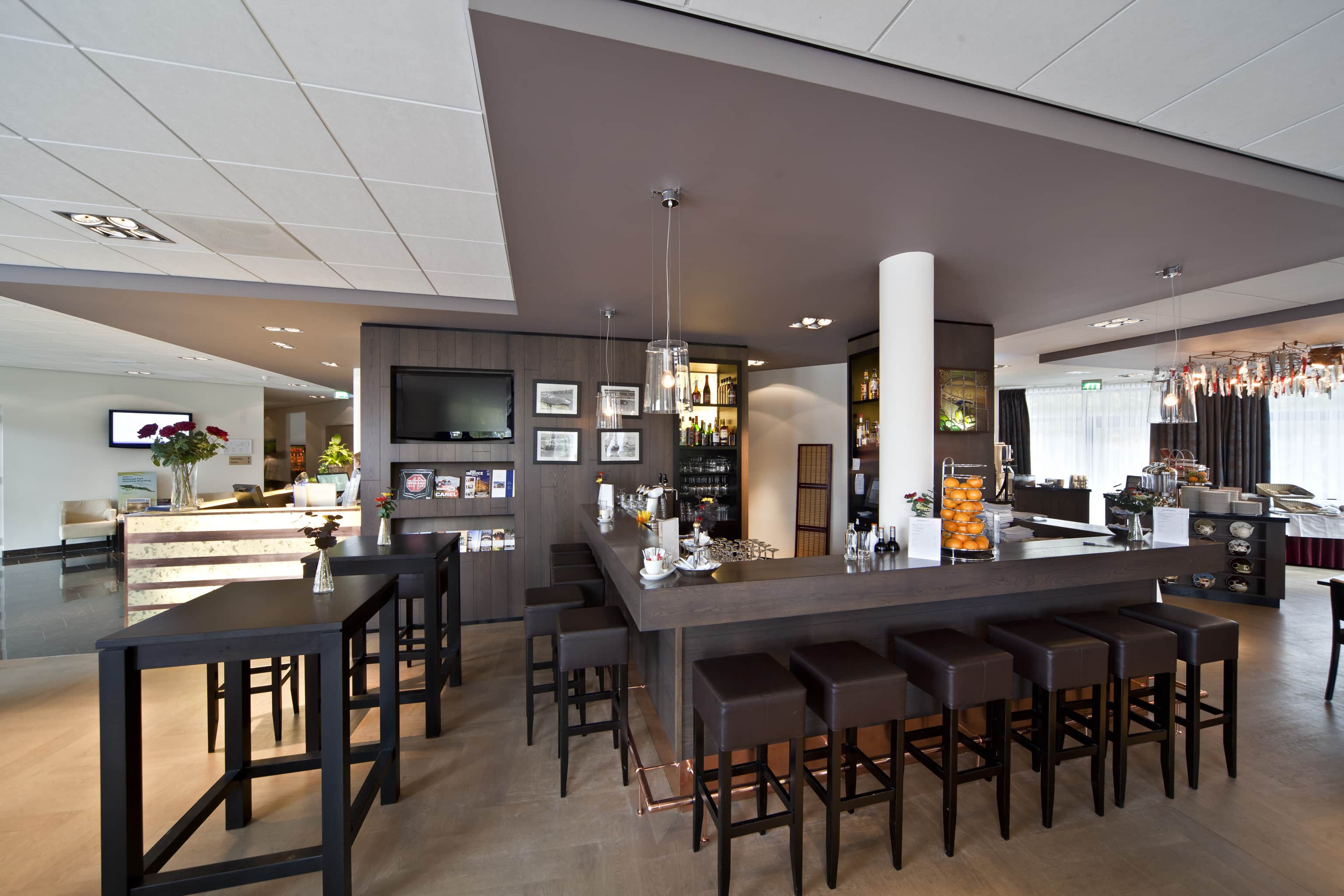 04 / 11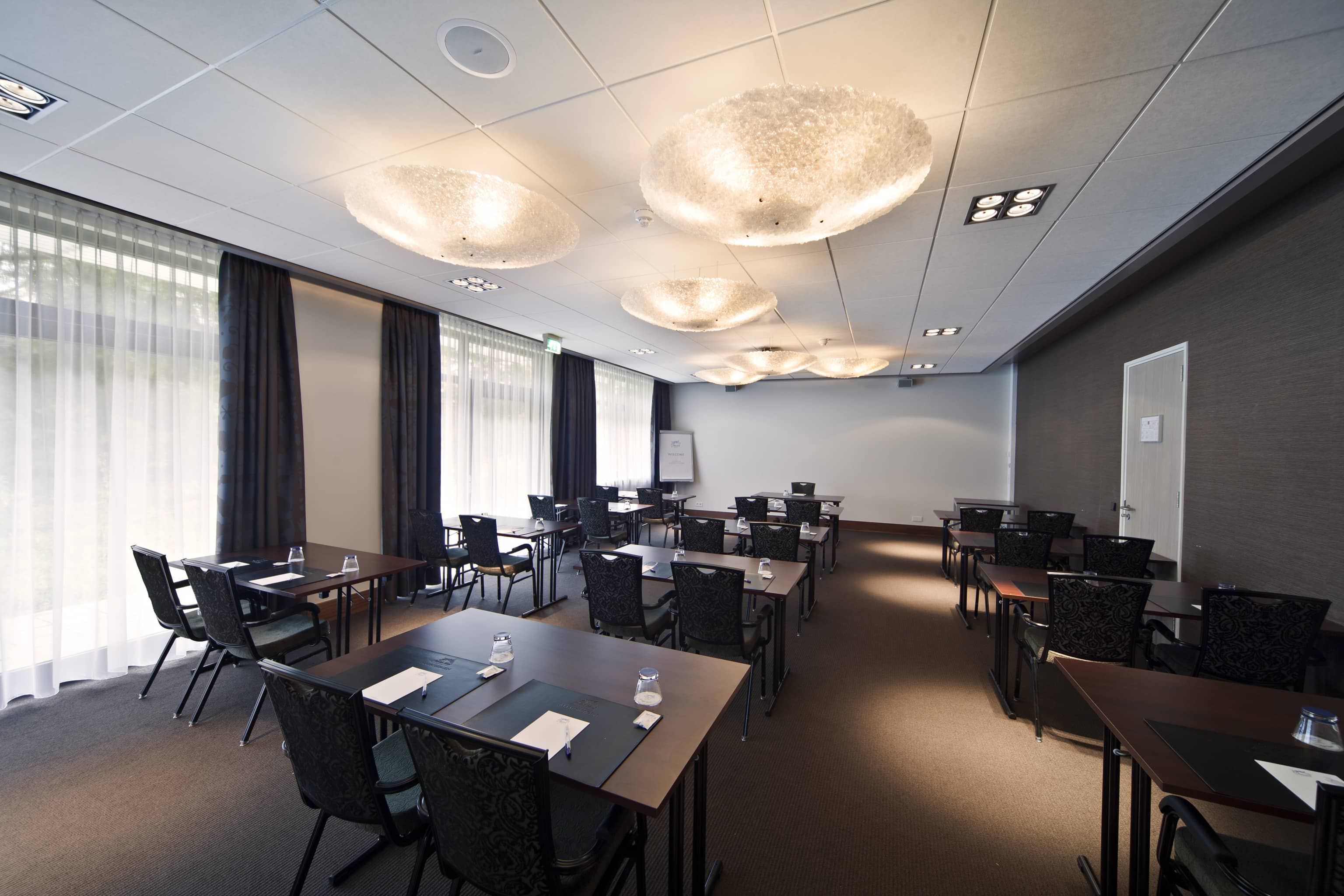 05 / 11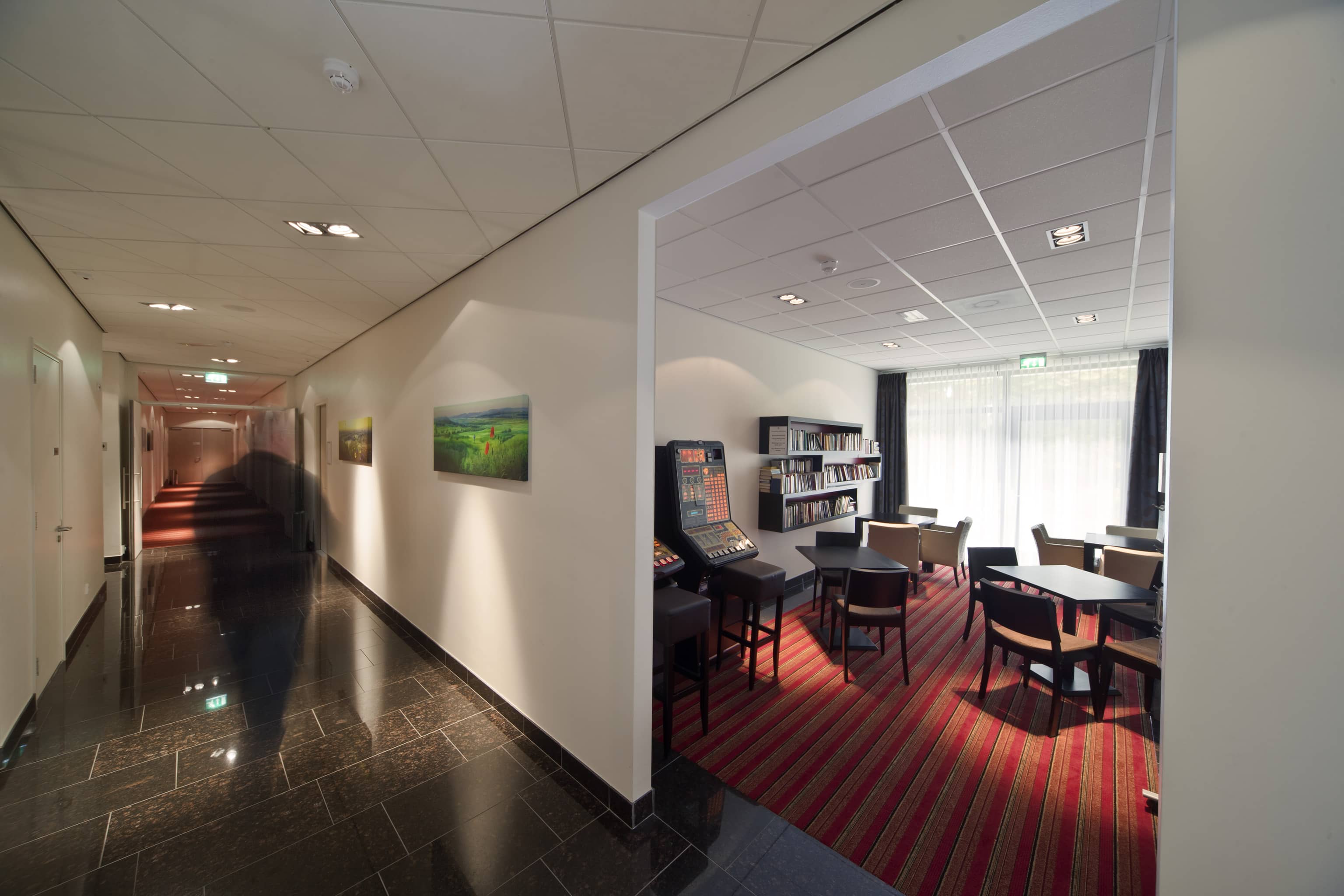 06 / 11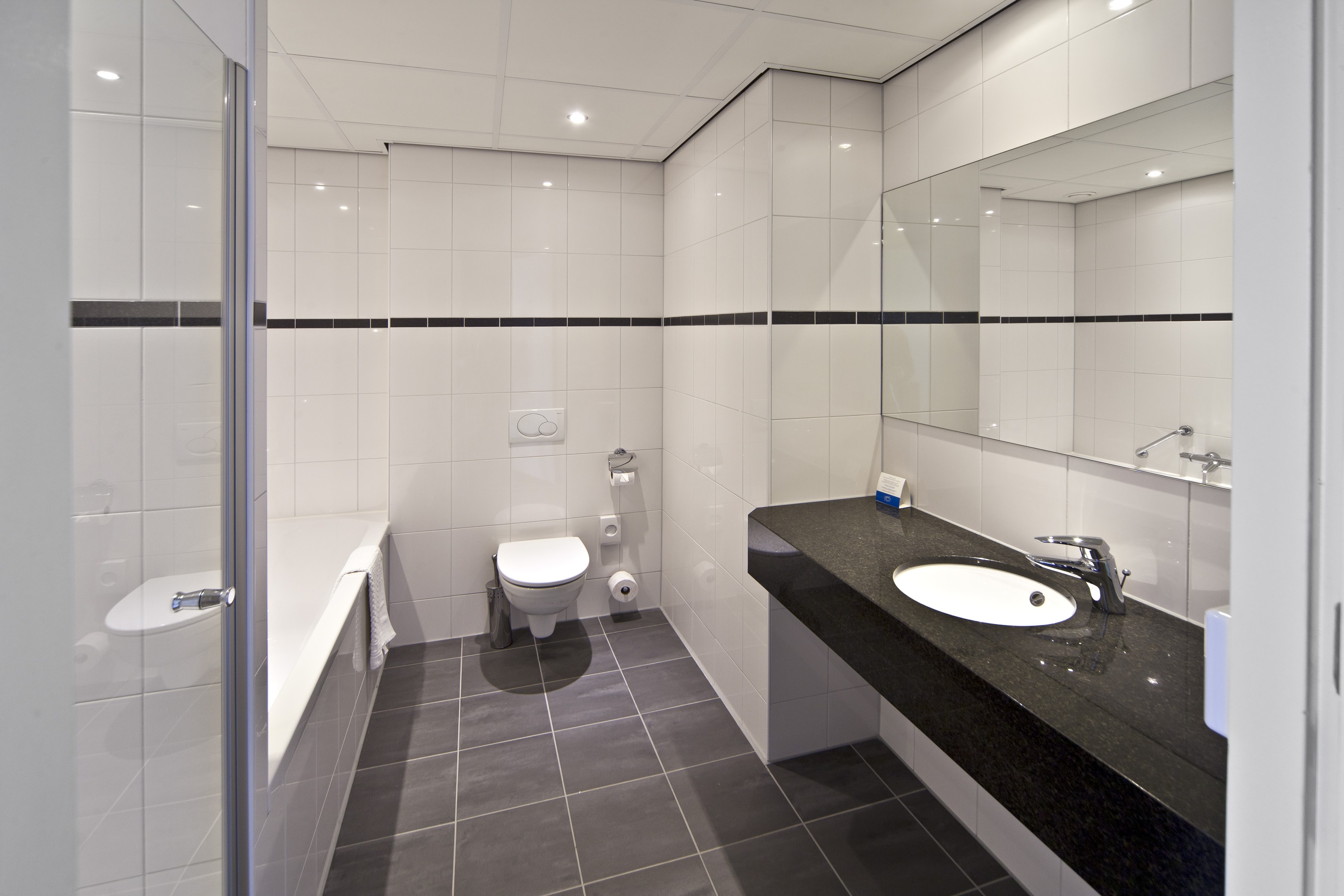 07 / 11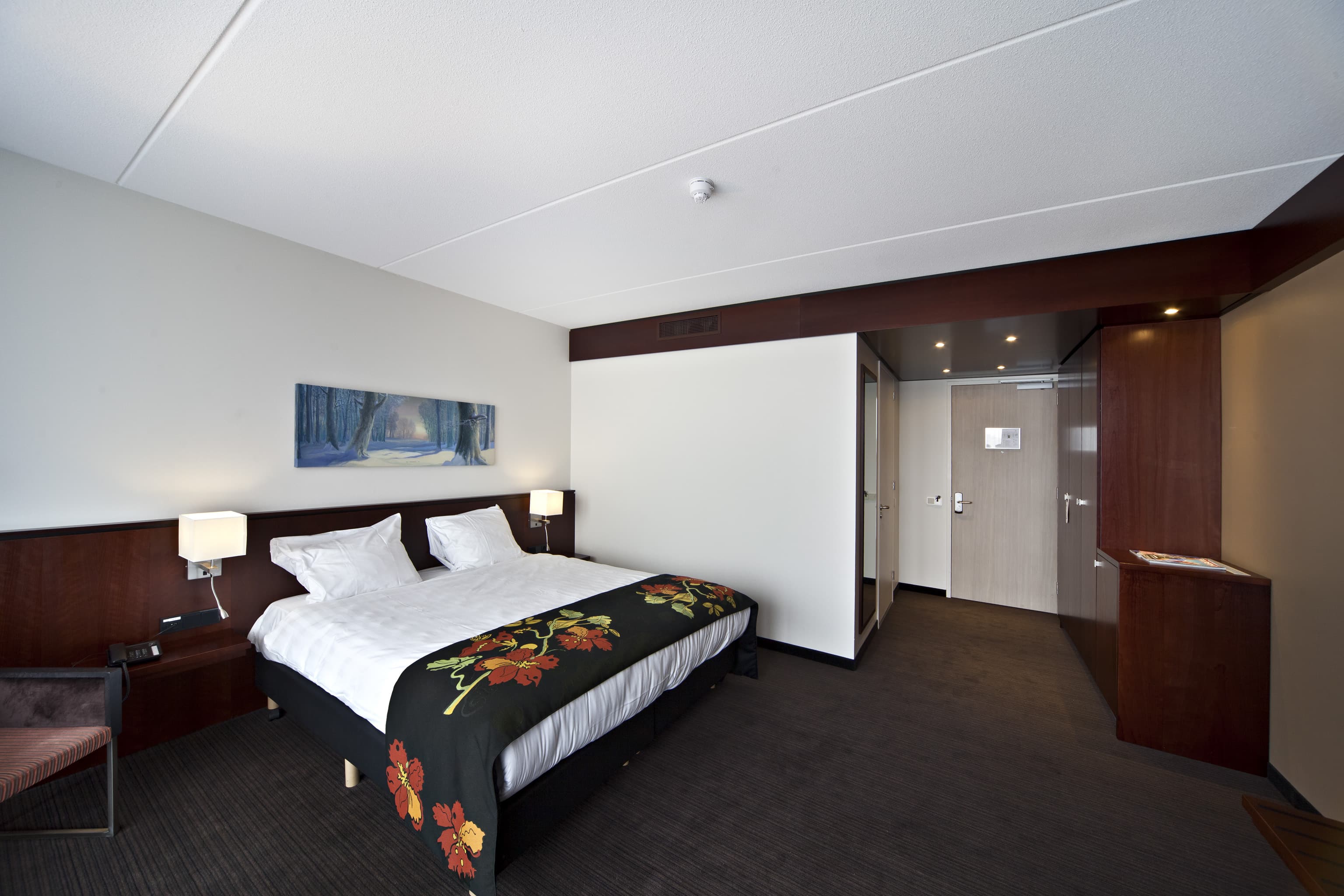 08 / 11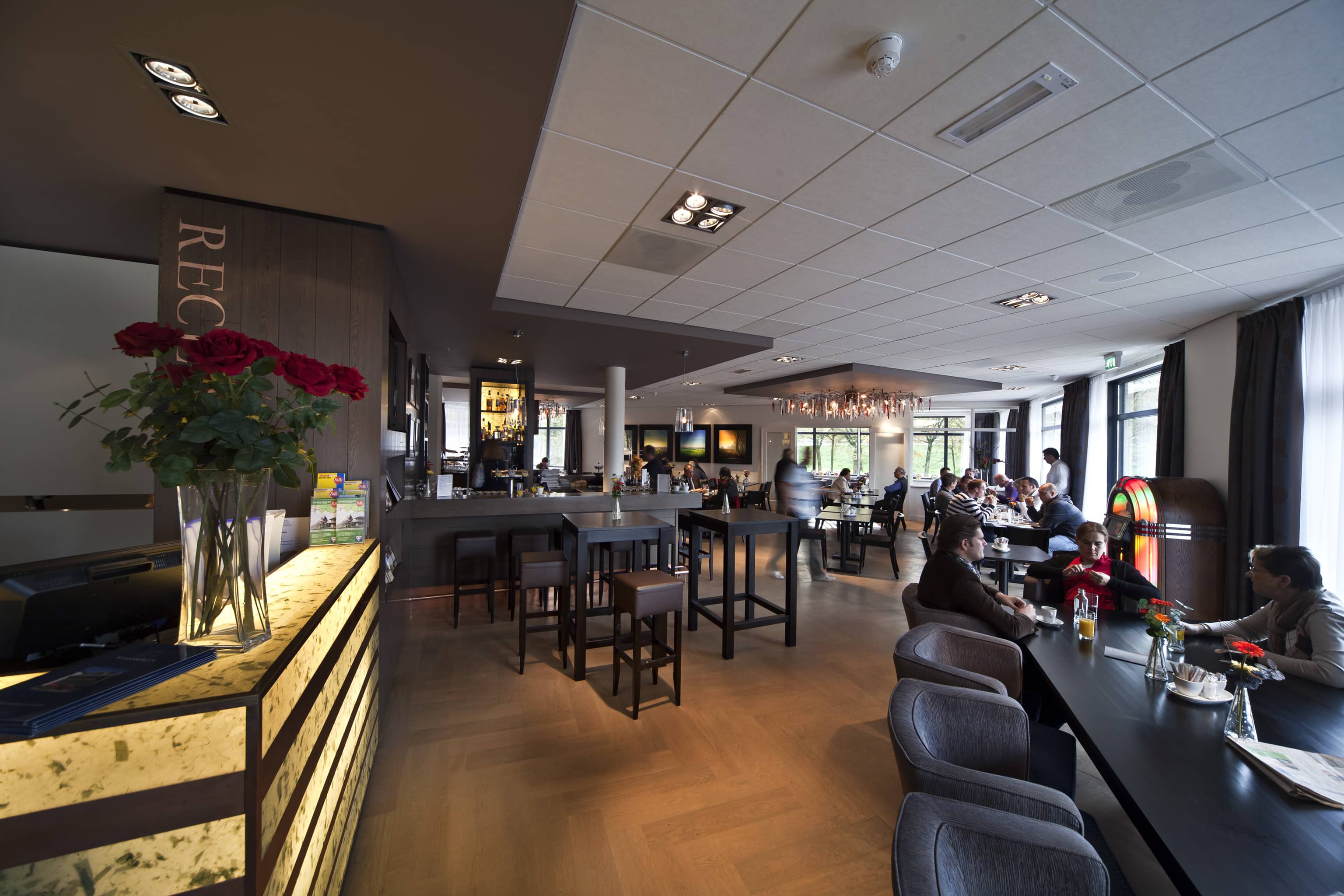 09 / 11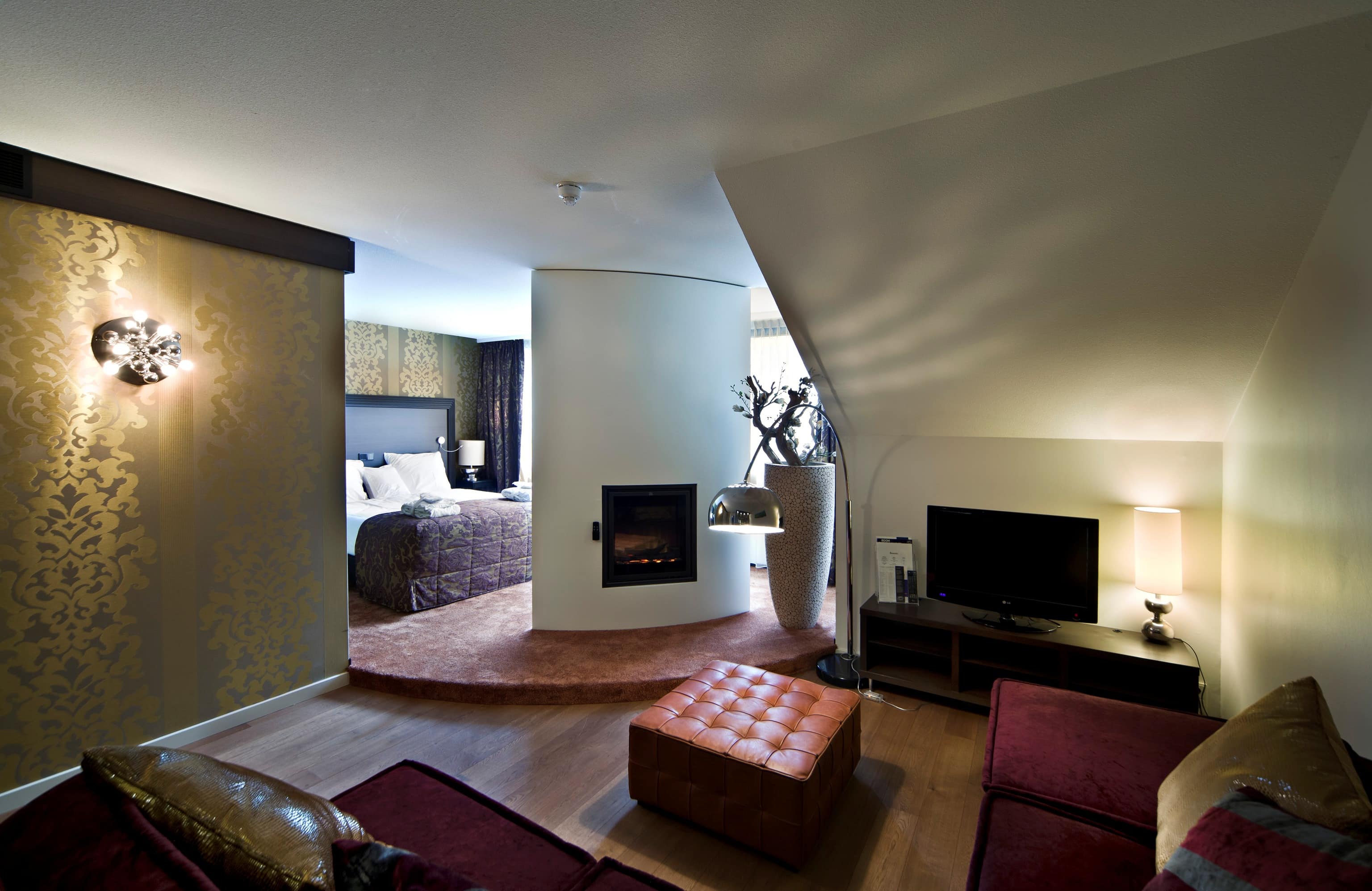 10 / 11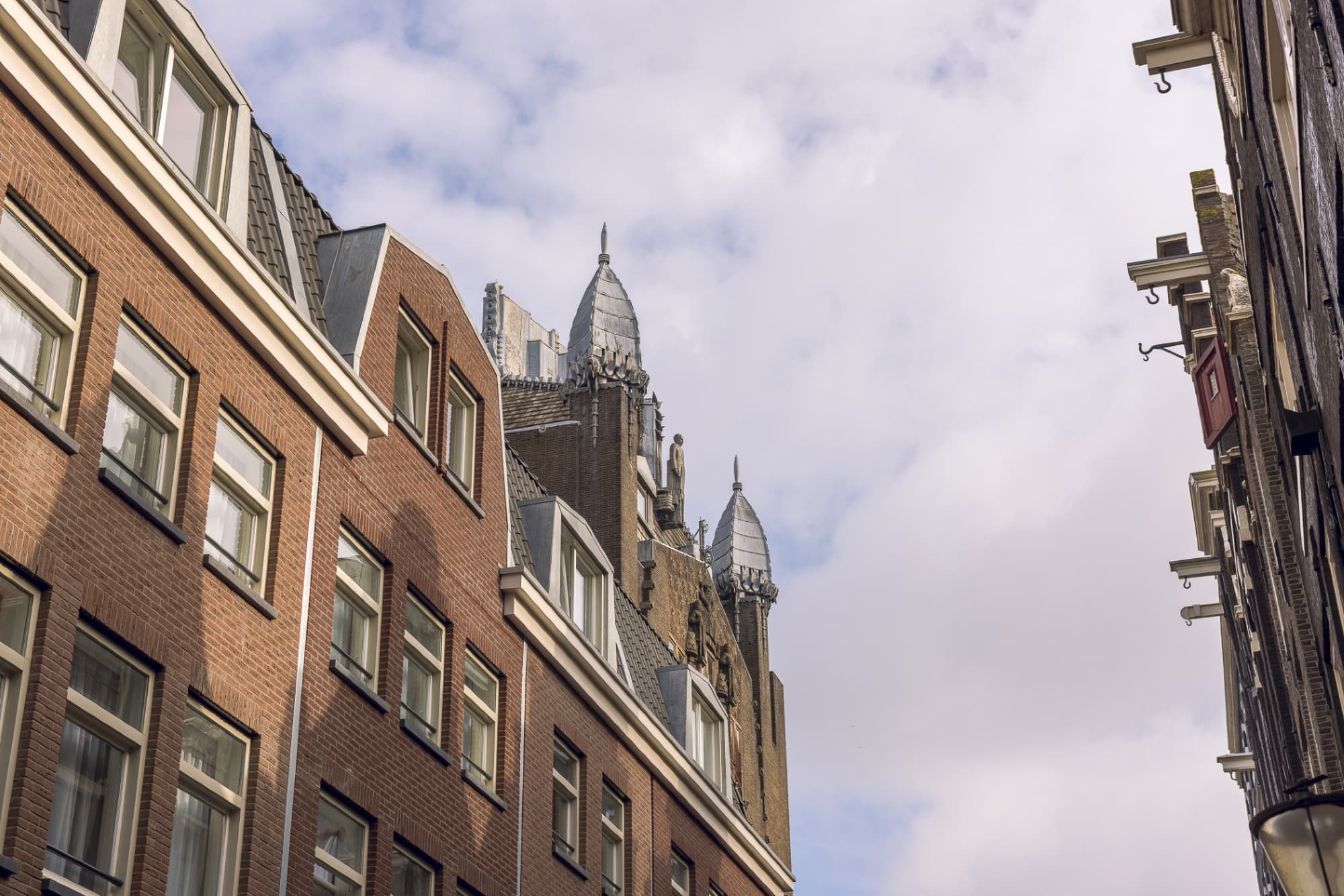 11 / 11