Aparthotel Adagio Amsterdam City South
Commissioned by Van der Valk Investments, the former Bavinckstaete office building has been converted into a short and long stay hotel.
The inside, around 11,000 m2, has been completely stripped and refurbished. The hotel has 151 spacious and modern furnished apartments and also has a private parking space, 24-hour reception, dry cleaning service and fitness room.
A great location for the adjacent internationally oriented companies with international employees and guests.
Client
Van der Valk Investments
Location
Amstelveen
01 / 08

02 / 08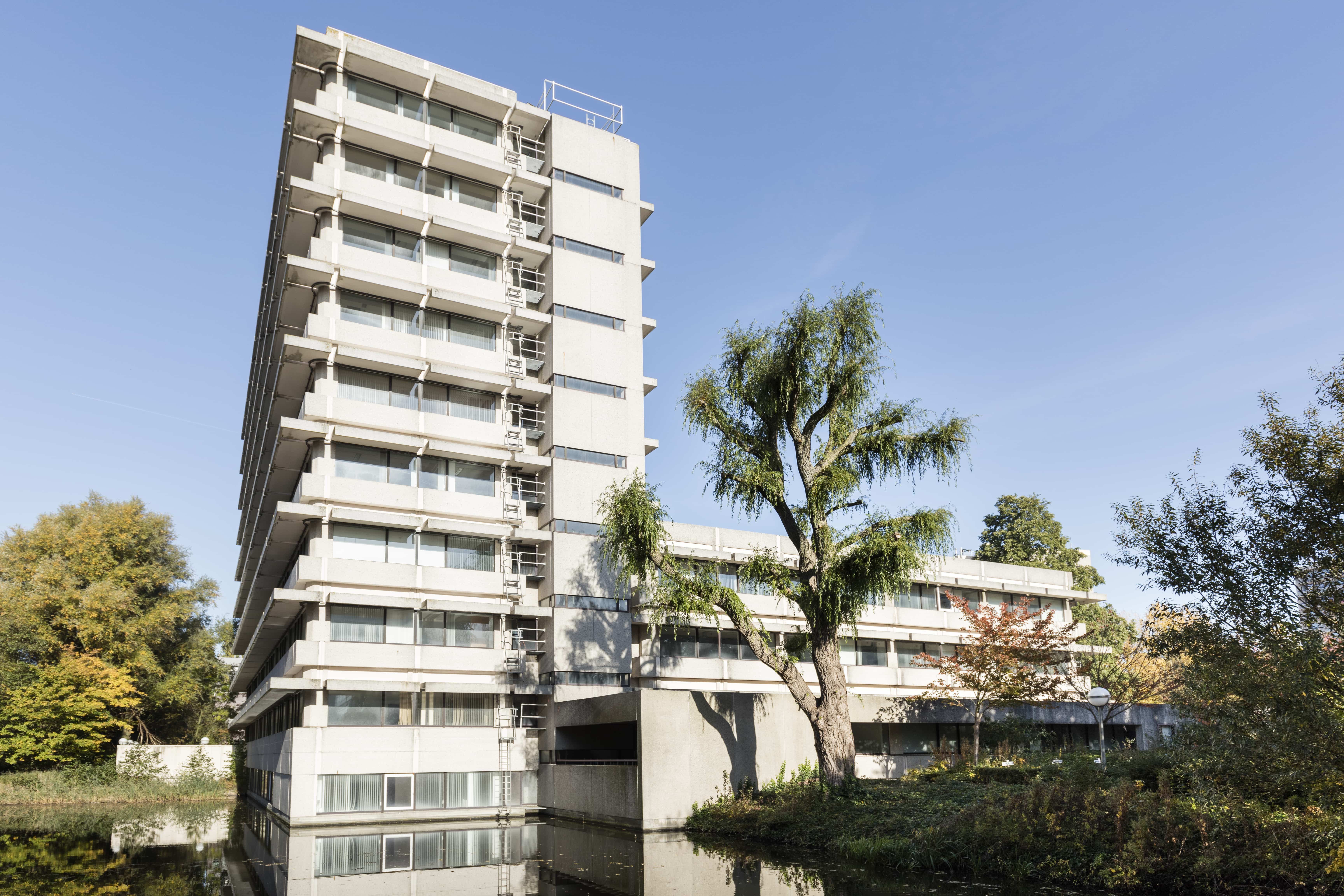 03 / 08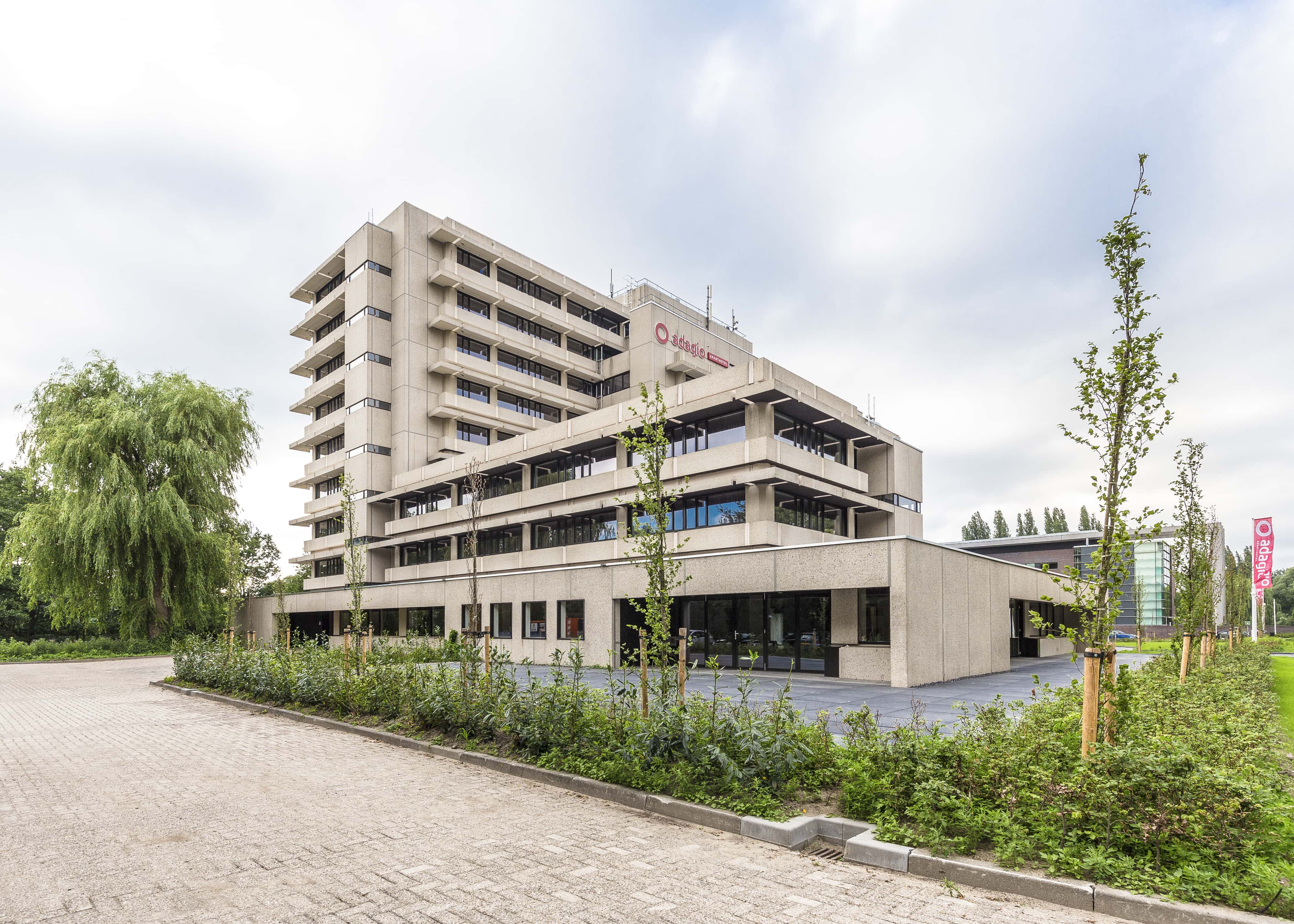 04 / 08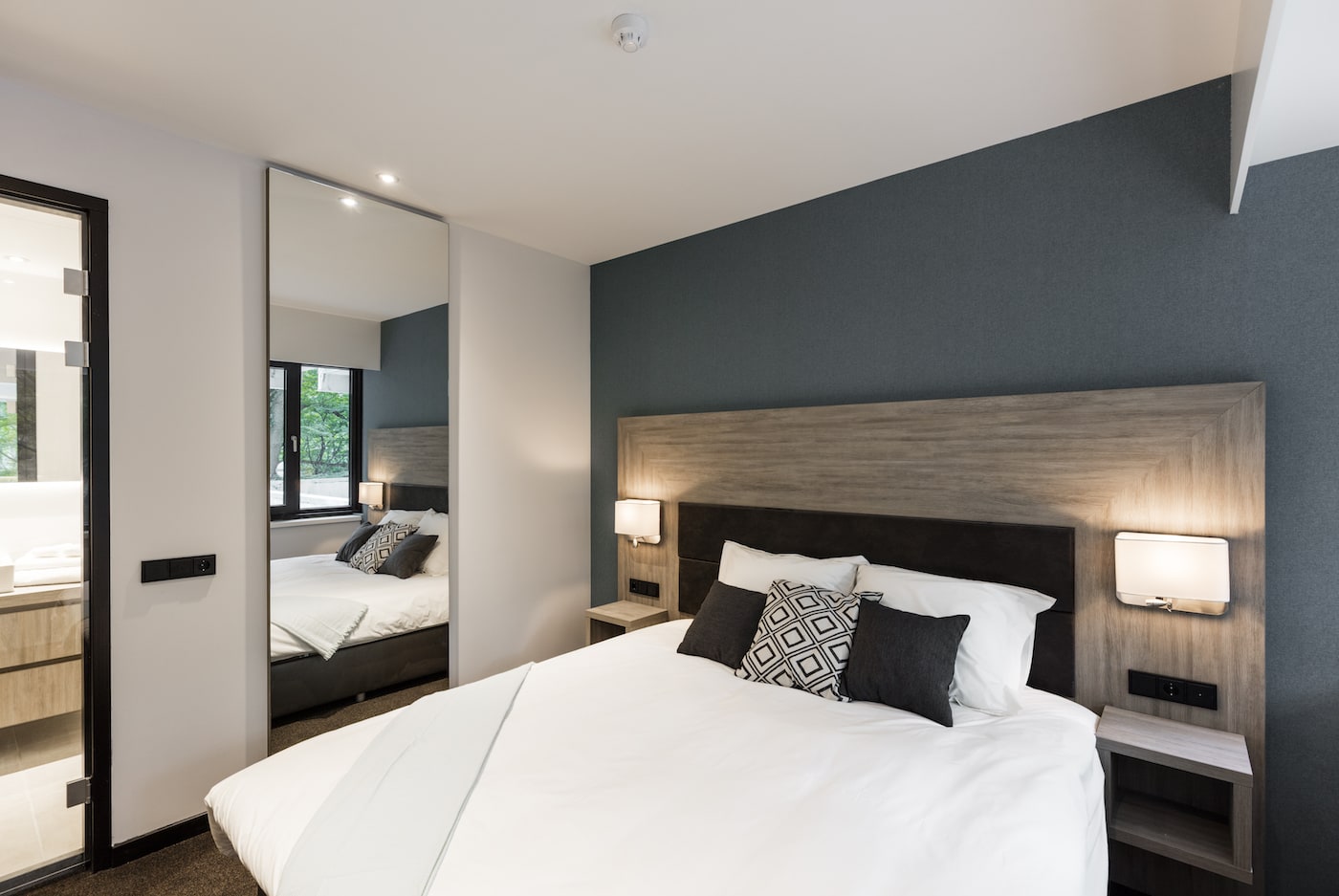 05 / 08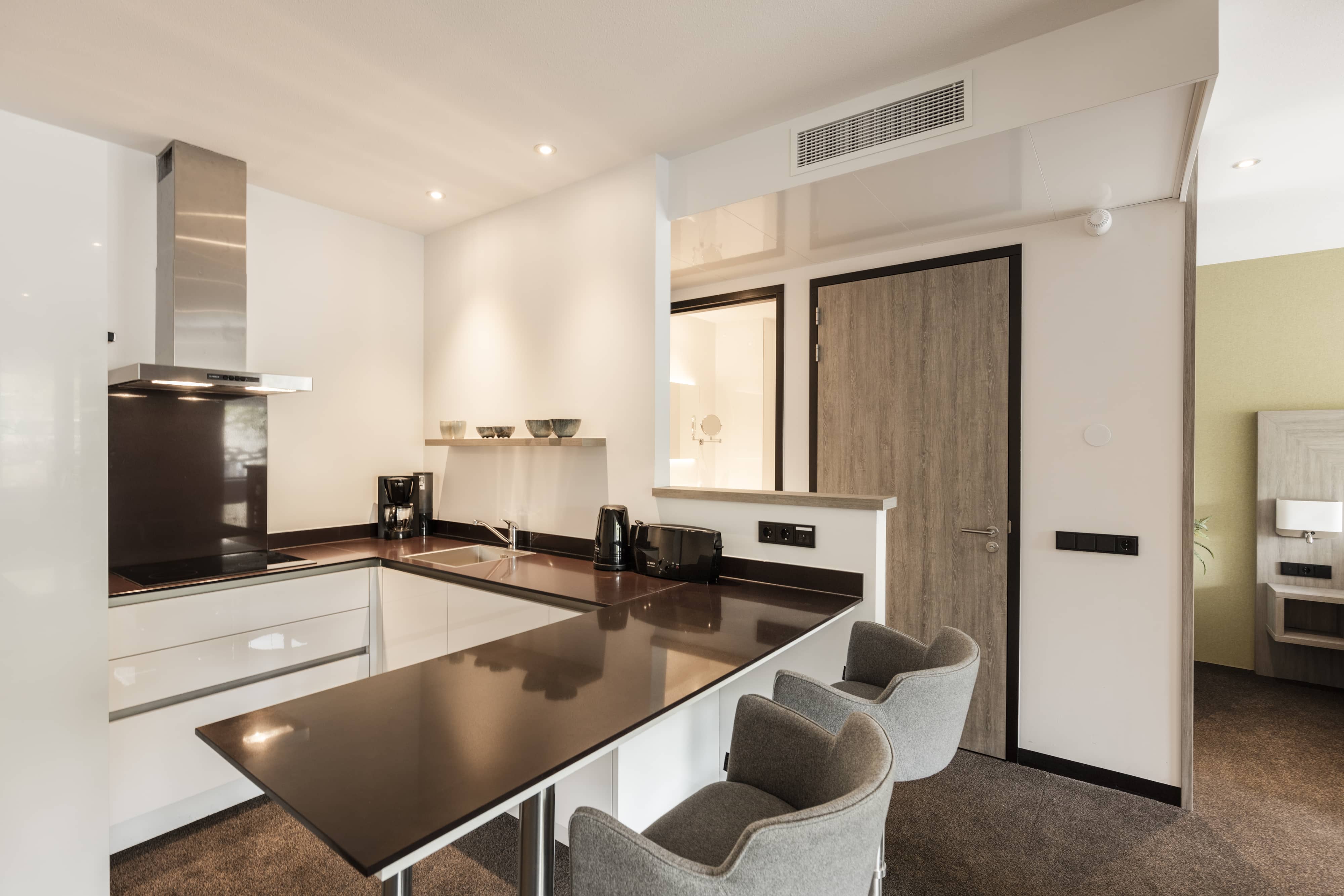 06 / 08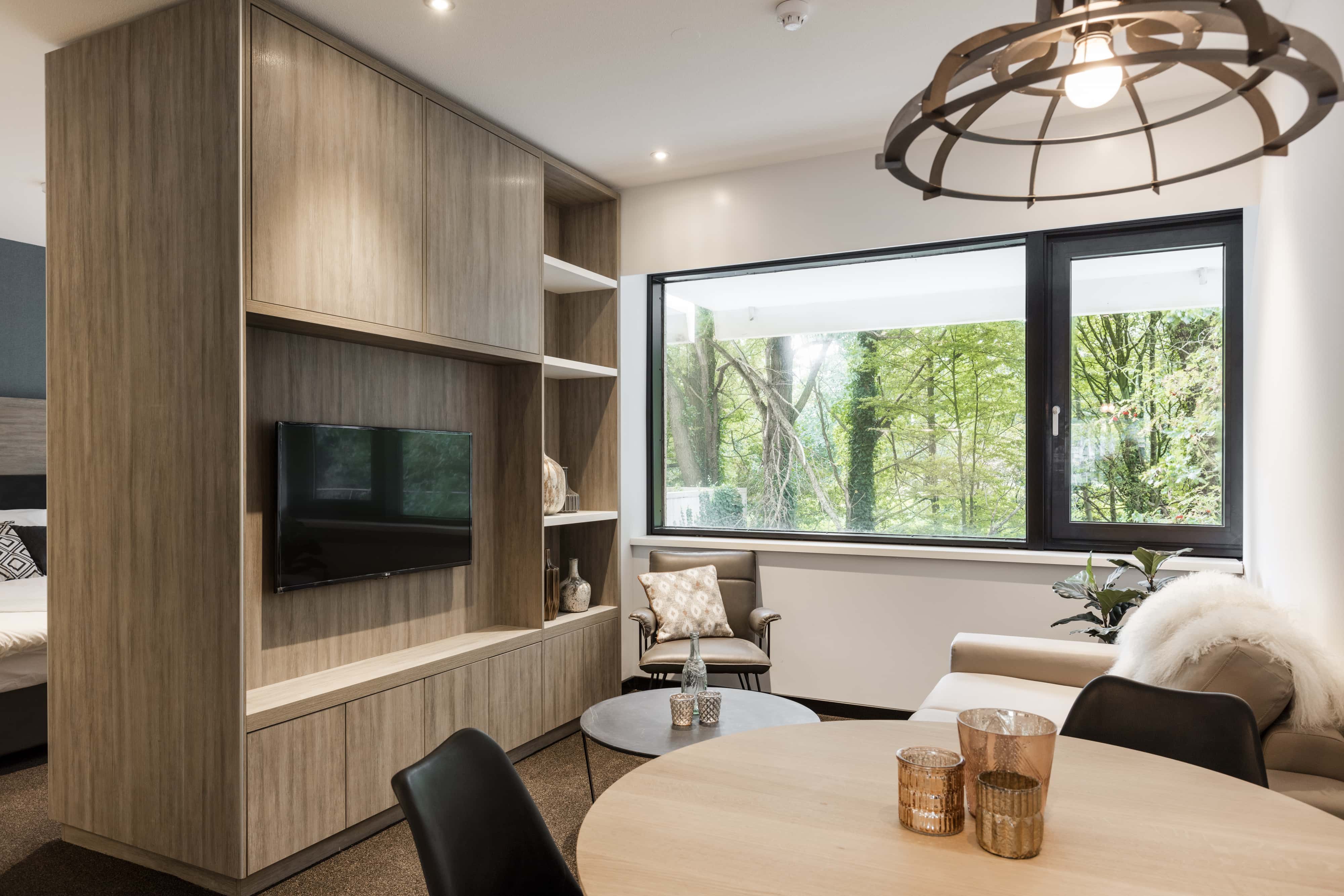 07 / 08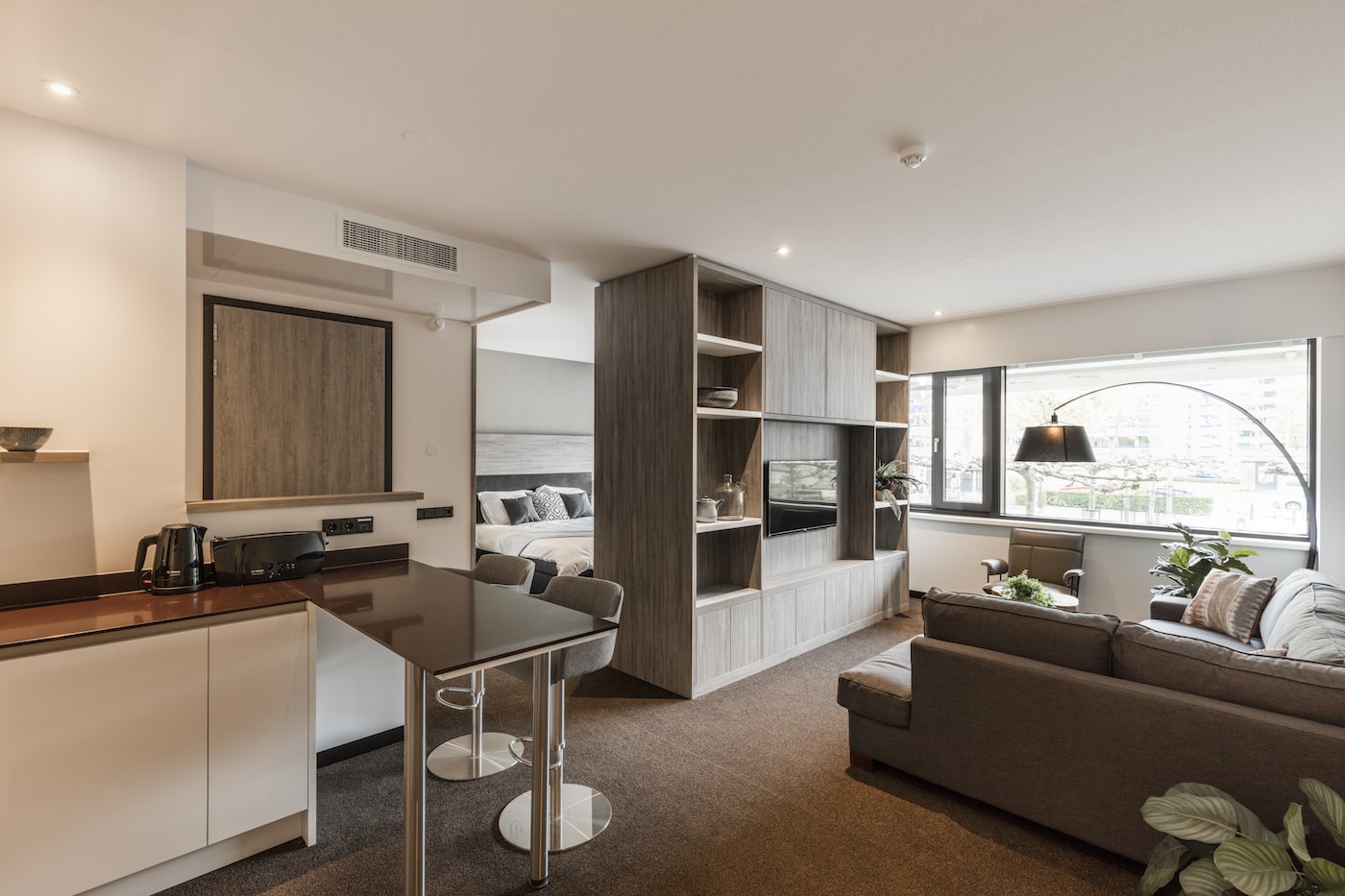 08 / 08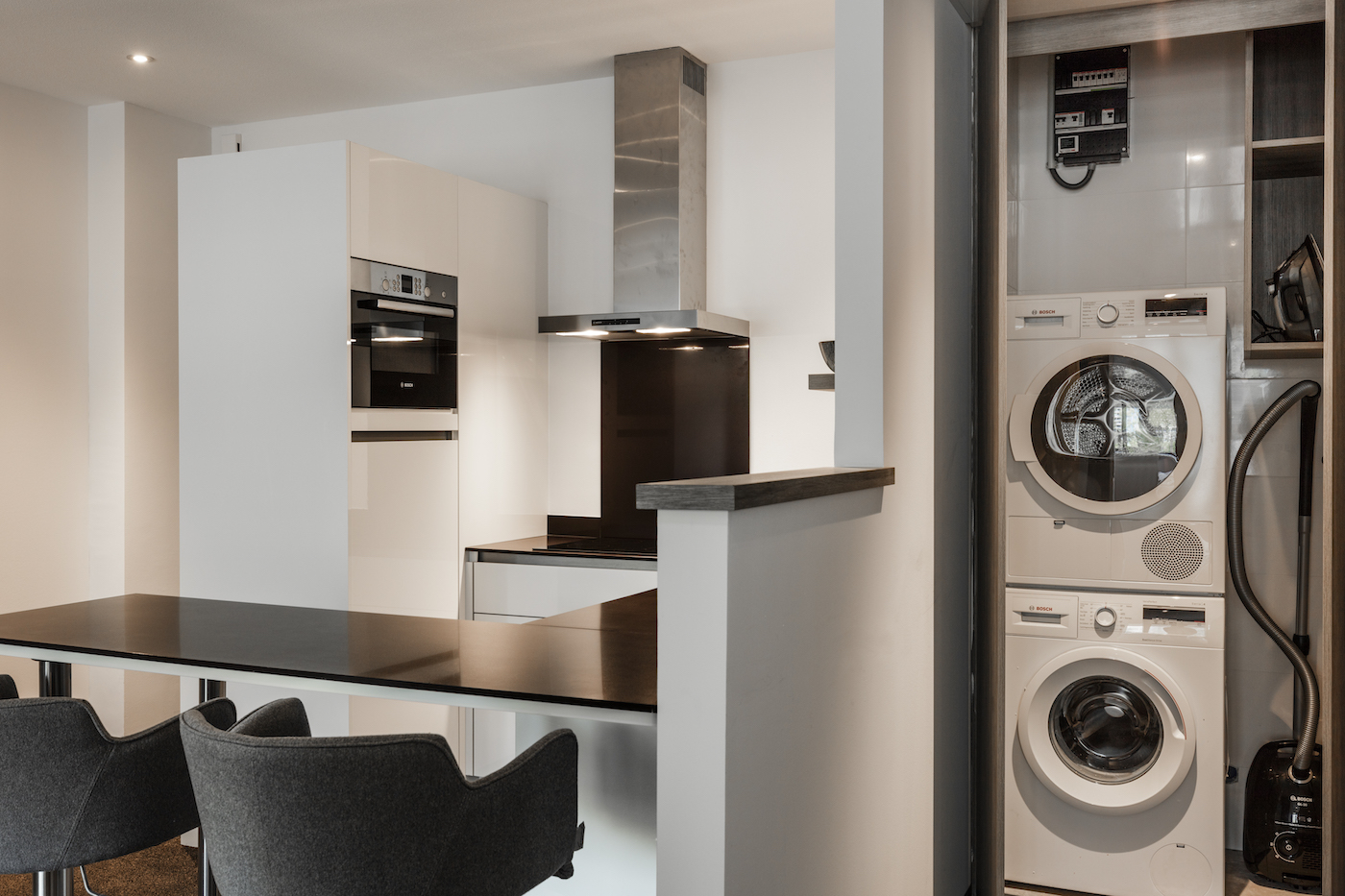 Jack Hazen
Commercieel directeur